The organization is governed by volunteer members serving as Pod 1 Dachem's Board of Directors and Officers. Members meet monthly to network, discuss events, organizational needs as well as issues related to their businesses.
Pod 1 Dachem made its first public showing at the Polish Constitution Day Parade on May 7th 2016 and plans to continue to participate in Polonia and Polish-American sponsored events to promote itself and its members.
The organization is growing and is always looking for new members to join. For more information call the organization at 773-614-POD1.
BOARD MEMBERS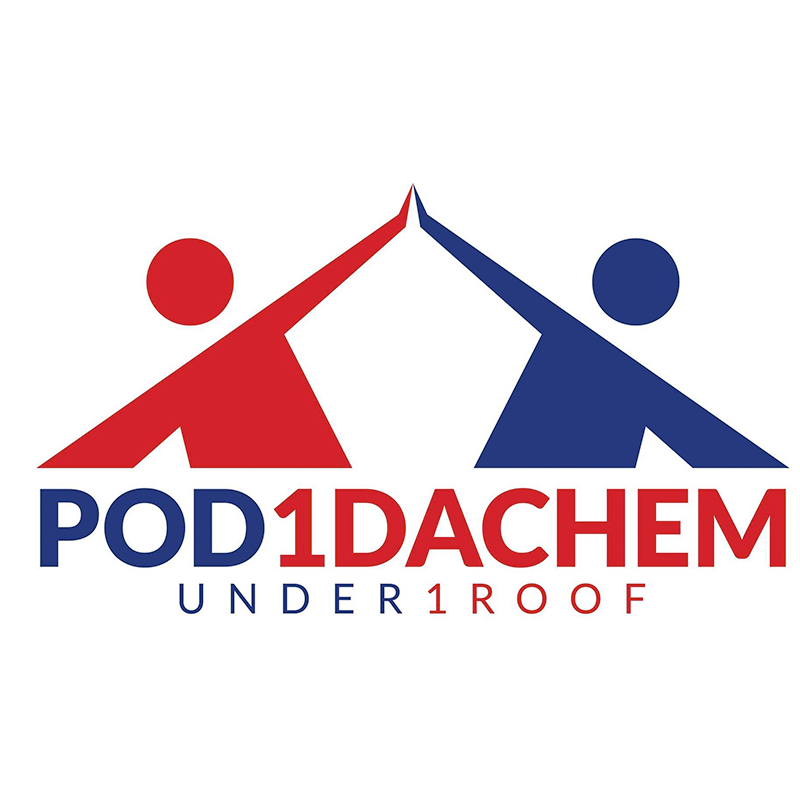 Katarzyna Piatek
President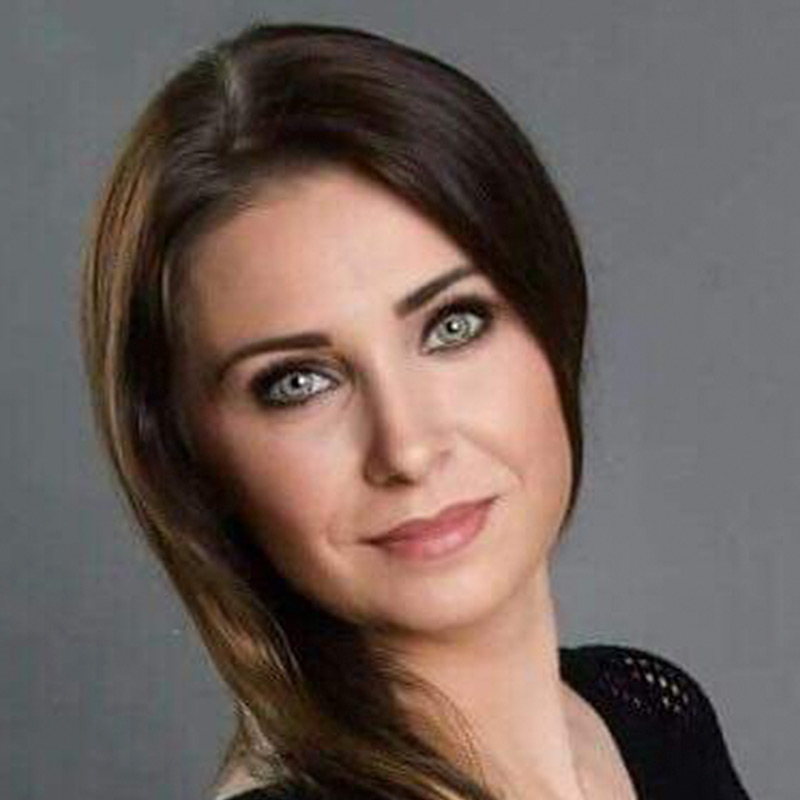 Anita Kwasny
Vice President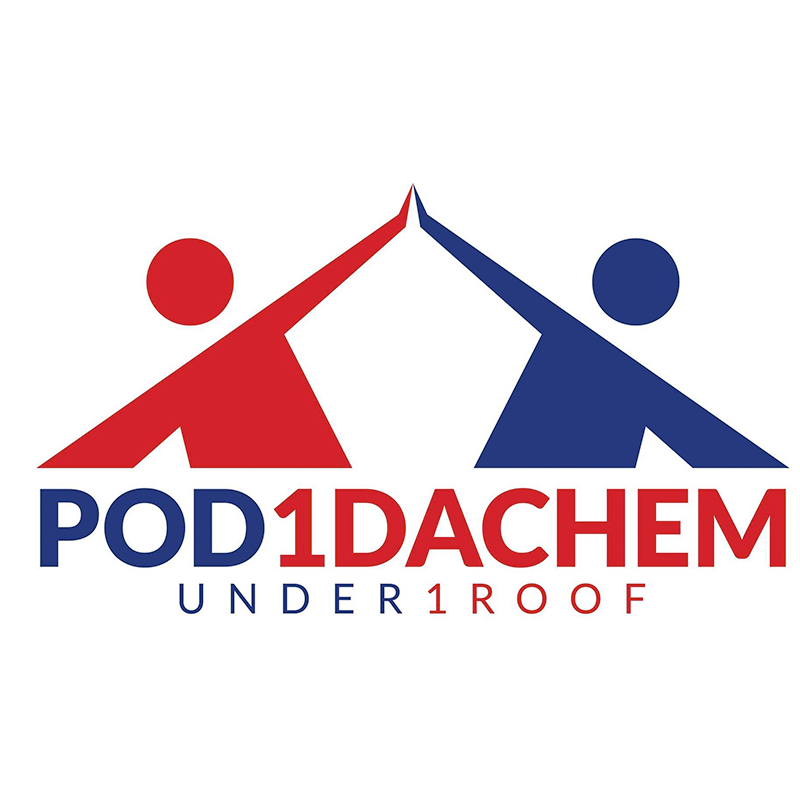 Sebastian Twardowski
Treasurer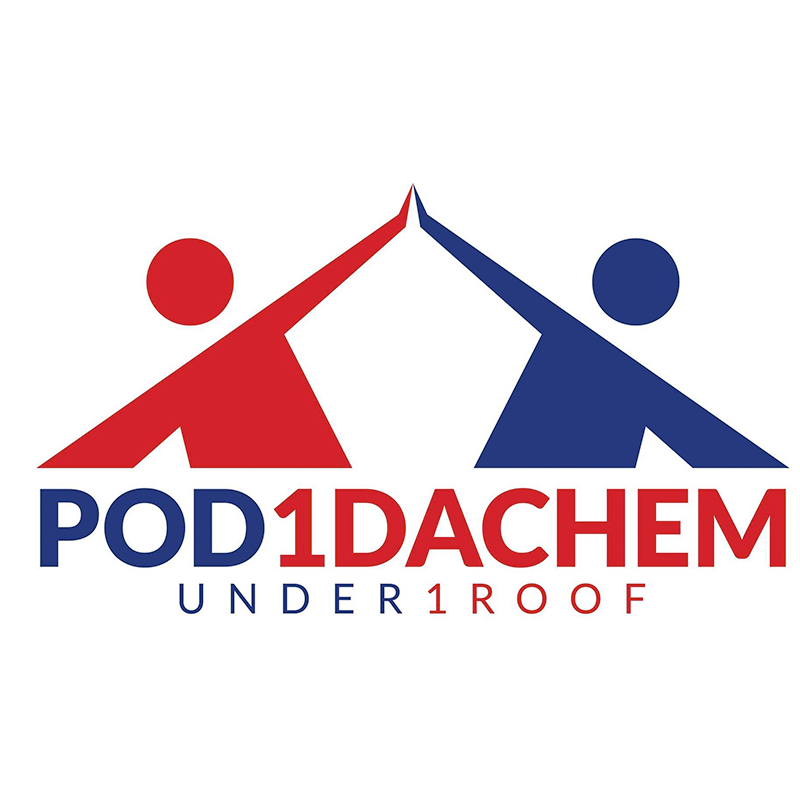 Christopher Kurczaba
Secretary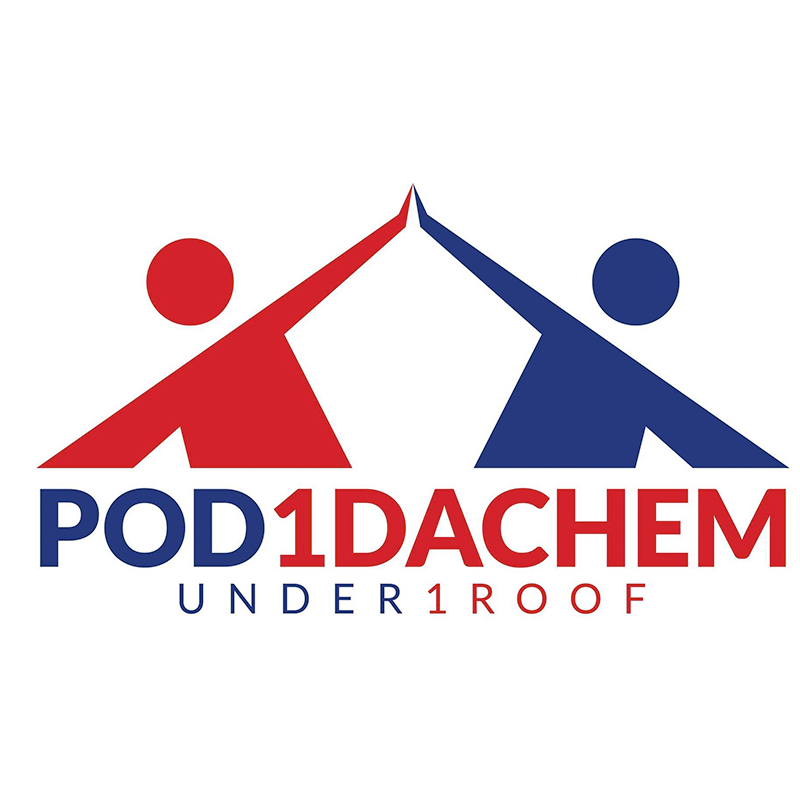 Daniel Lach
Honorary Vice President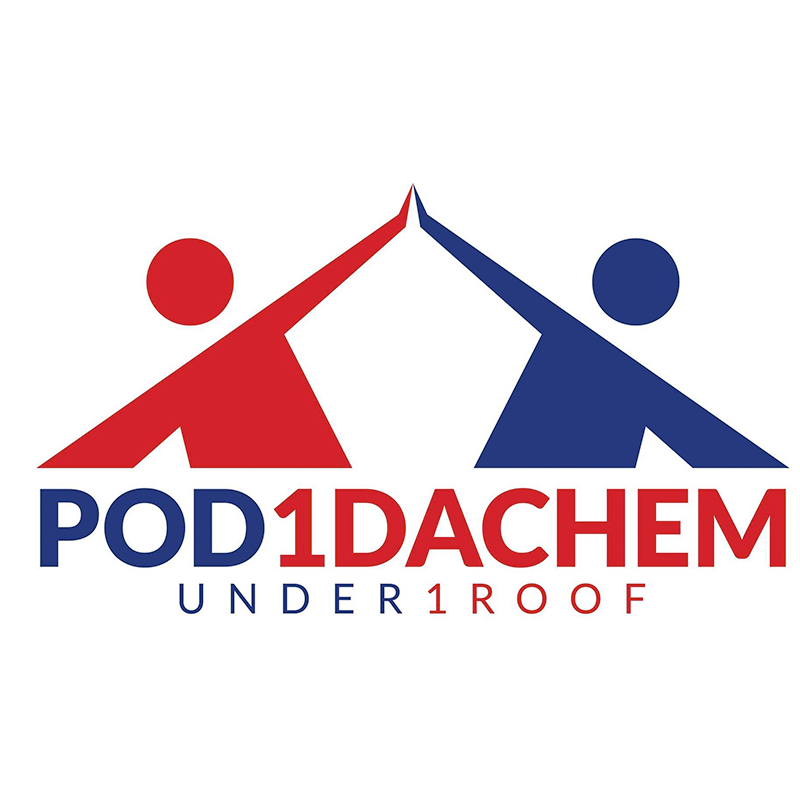 Mariusz Bugara
Director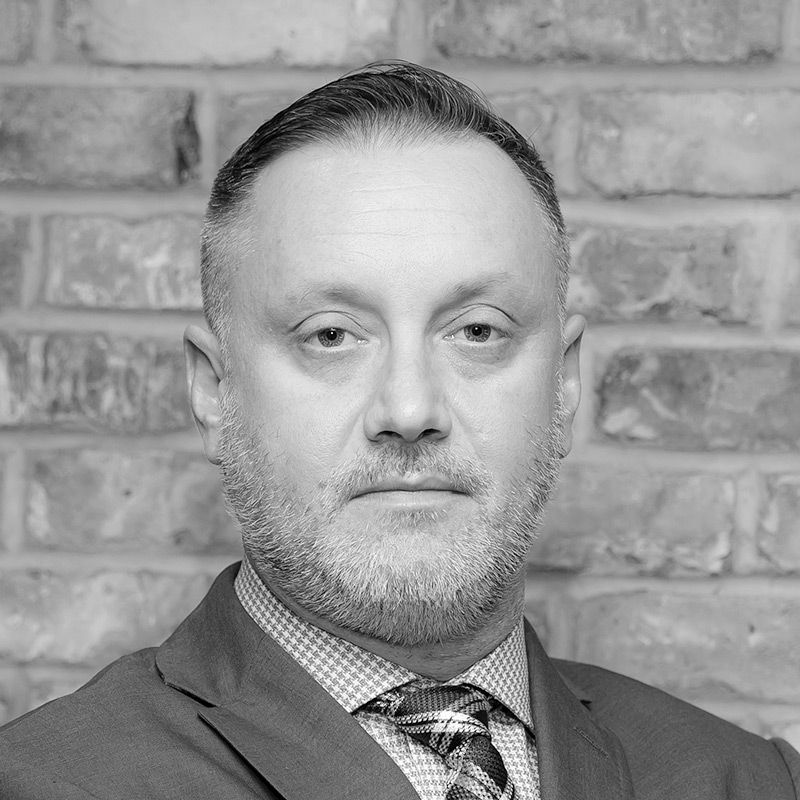 Bartosz Maj
Director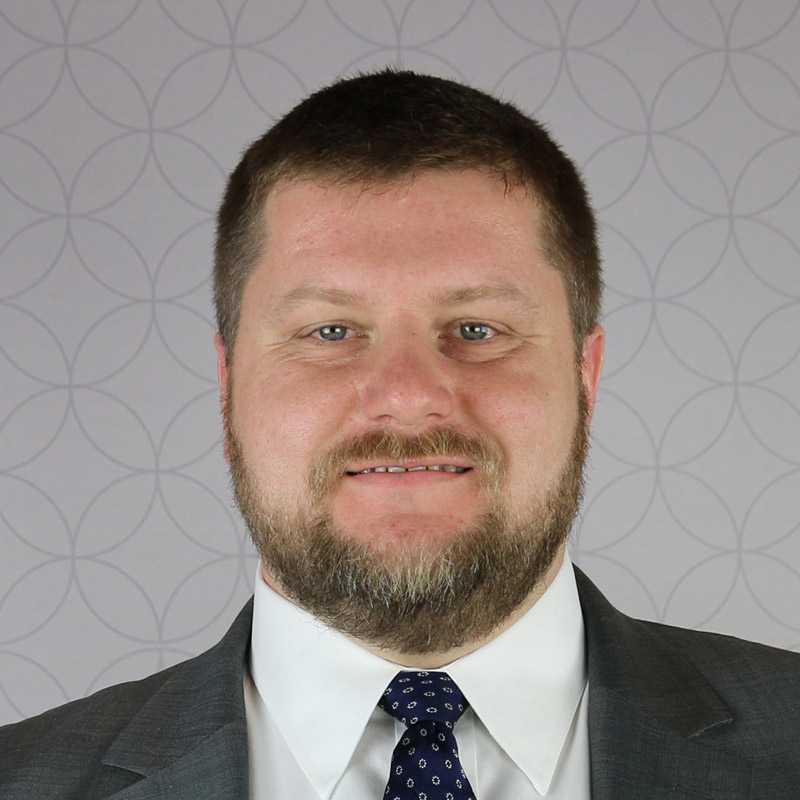 Pawel Wiktorko
Director